Bishkek
Bishkek is a capital of the Kyrgyz Republic and the biggest city of the country. The city is located at the north part of the Kyrgyz Republic in the Chui Valley, at the foothills of the Tien Shan mountains, 25 km from the border with Kazakhstan.
More information about the city can be found here
Issyk-Kul
The largest lake in Kyrgyzstan - Issyk-Kul is one of the largest mountain lakes in the world. Lake Issyk-Kul is rightly called the pearl of Central Asia. Issyk-Kul is the second most transparent lake in the world, after Lake Baikal. The mild winters of the basin and the reserves of water heat, as well as the salinity of the lake, prevent it from becoming covered with ice even in winter.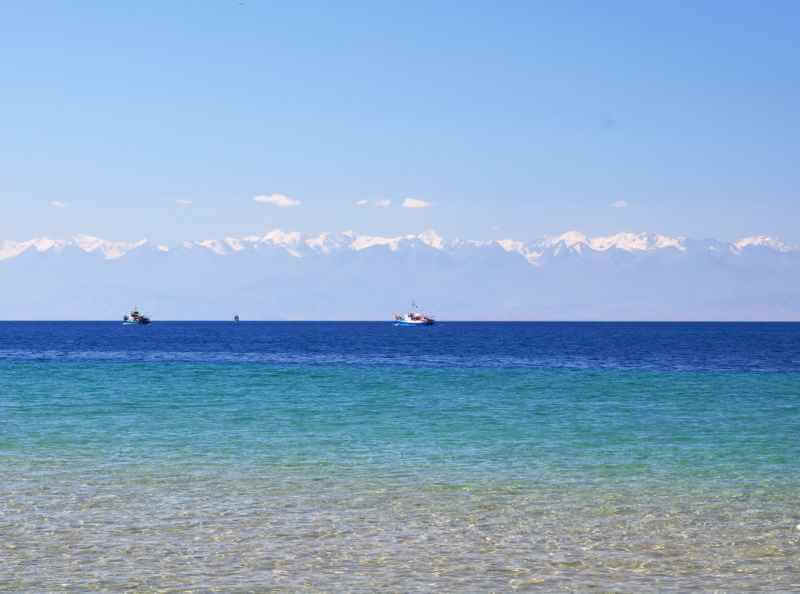 More information about the lake Issyk-Kul can be found here